Creative Design
I'll work with you to build a unique and creative website that will match and grow your unique business.
Cloud Solutions
I can help you back up your data to your web server or cloud based solution. Network your devices together through the cloud, or manage your AWS properties so you can focus on running your business.
Phone, Email, & DNS
Need help managing your VOIP phone system or your domain emails? I can manage all your DNS records, phone servers, email settings, and more.
Have a Project in mind?
Let's talk about what we can build, and work together to achieve greatness.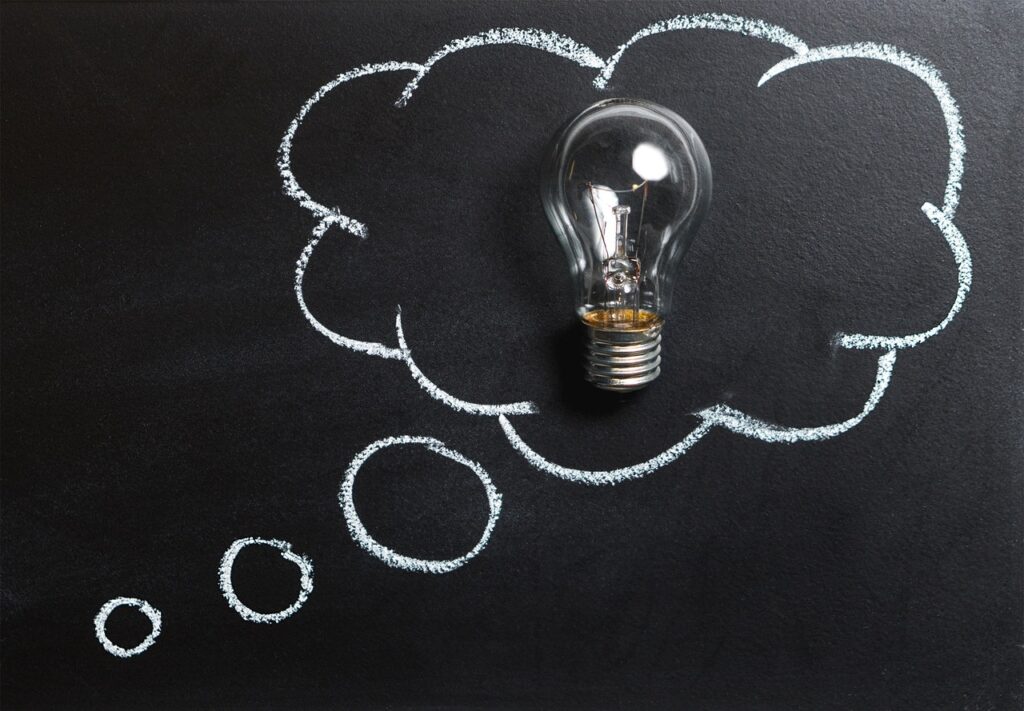 Making your online presence work for you
When connected with me, you aren't managing your business website alone. I have your back and put in my best to contribute to the satisfaction of your entire team and organization. So, if you are looking for the right person that'll help you build an excellent online presence and bring in more conversions and revenue, here I am!