Intentional Web Design, Search Engine Optimization, & Web Based Communication
If you are looking for someone to help you create a remarkable presence online, improve your visibility, or streamline your communication, you've come to the right place. I can help you take your business to the next level.
WordPress development is one of my specialties. WordPress is the world's most popular CMS (Content Management System), and is completely customizable.
Search Engine Optimization
If people can't find your website it does you less than no good. Let me help your customers find you with SEO improvements and upgrades!
Email, Phone, & Communication
I have extensive experience managing email and VOIP phone systems as well as building the cloud based servers that run them. If you're looking to save on your communication costs you came to the right place.
My name is Matt, and I am a Freelance Full-Stack Web Developer with more than 10 years experience in building websites, managing technology, and helping clients achieve their goals. I hold an Associate of Science in Computer Science: Web Development & Programming, as well as having completed numerous trainings and certifications in Web Design, Programming, Networking, Computer Repair, Security, and IT Management.
I work best in, and prefer, long-term collaborative relationships. Collaborating with the experiences and ideas I've had, the experiences and ideas you've had, and those of the team. This open collaboration leads to extraordinary achievement and satisfaction, keeping productivity, and creativity, up.
I believe in doing everything with intention. Starting with a plan, and collaborating as a team to make design decisions with the intention of furthering that goal helps keep the project on track, and ultimately saves you money.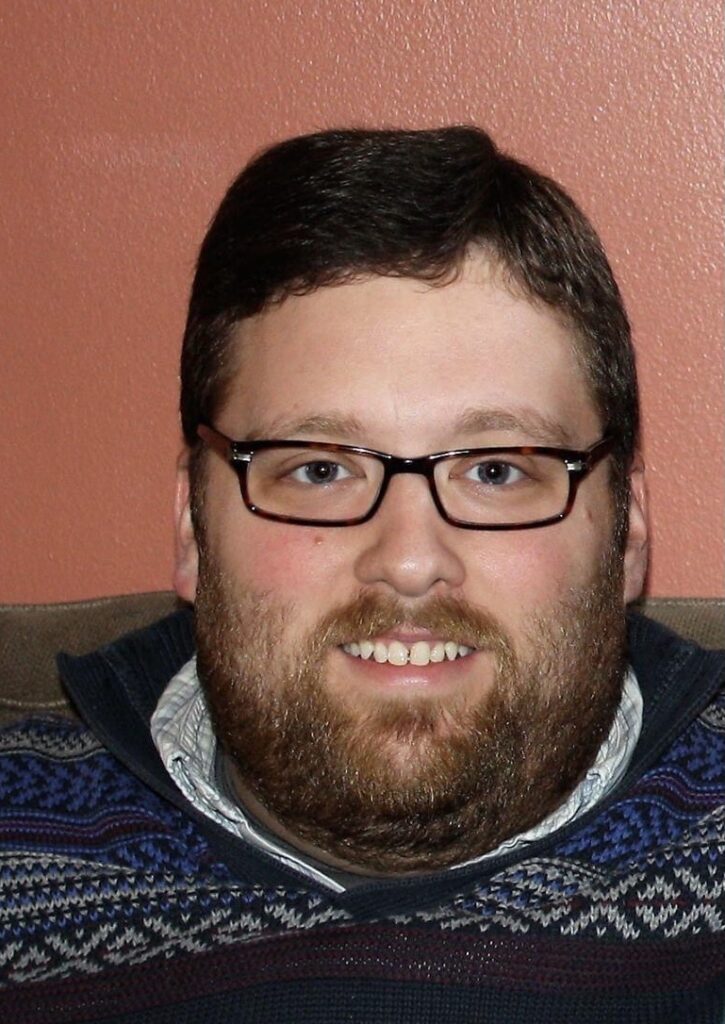 Why Choose Vyathan Design?
I might be the right fit for your business if you're looking for someone that designs with intention in a collaborative relationship.
With Vyathan Design your opinion will always be valued. You'll be heard. Together we will collaborate to create, and manage amazing web solutions, all while keeping things simple, and unlocking our full potential.
Have a Project in mind?
Let's talk about what we can build, and work together to achieve greatness.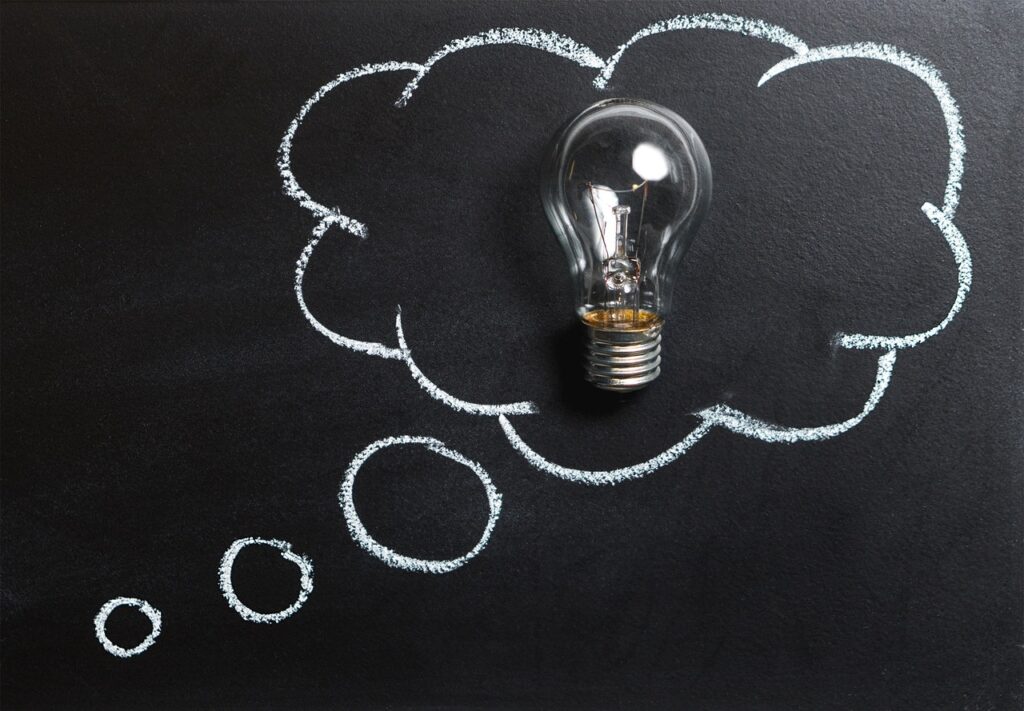 Making your online presence work for you
When connected with me, you aren't managing your business website alone. I have your back and put in my best to contribute to the satisfaction of your entire team and organization. So, if you are looking for the right person that'll help you build an excellent online presence and bring in more conversions and revenue, here I am!
With Vyathan Design you control your business
I love what I do, but I do it differently. With Vyathan Design, instead of an outside company controlling your website, domain, & records, you have the ownership. If you grant me access to manage, in collaboration with you, we have a relationship built on trust and you are secure in the knowledge that you have complete control of your company.