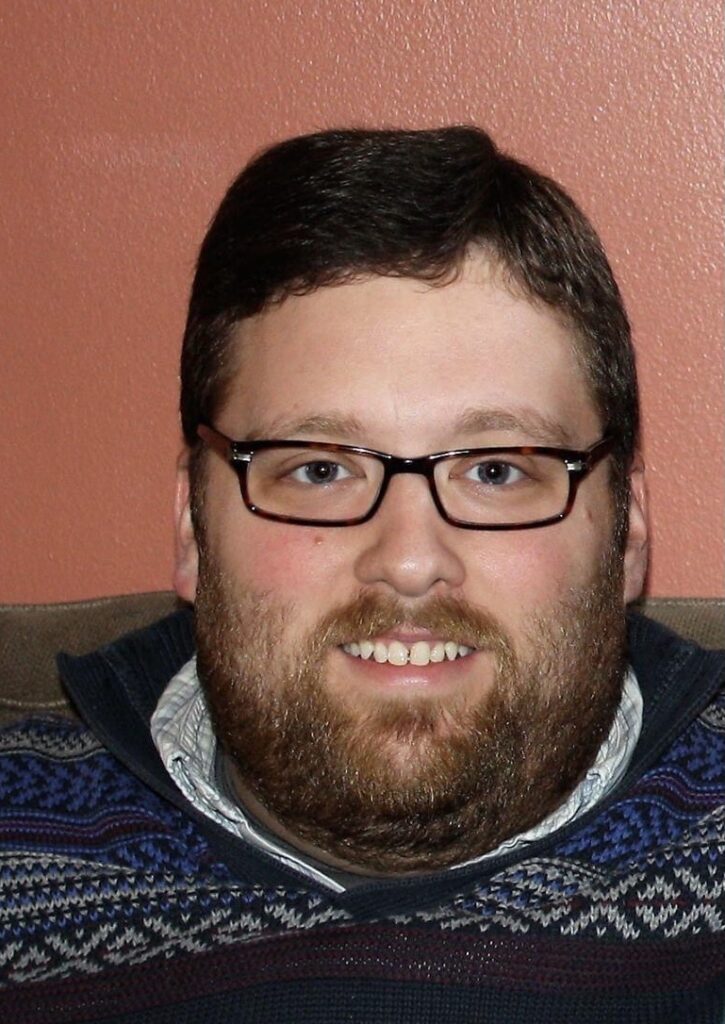 My name is Matt, and I am a Freelance Full-Stack Web Developer with more than 10 years experience in building websites, managing technology, and helping clients achieve their goals. I hold an Associate of Science in Computer Science: Web Development & Programming, as well as having completed numerous trainings and certifications in Web Design, Programming, Networking, Computer Repair, Security, and IT Management.
If you are looking for the best website design, development, and optimization services to grow your business online, I am here to help. I am a certified expert with tremendous experience in web design, development, and optimization who'll walk with you all throughout the process.
Matt is a delight to work with. He always goes the extra mile for my business.
Another satisfied customer!
Vyathan Design fixed a security problem on my web server the same day I called. 10/10 would recommend.
Vyathan Design delivered again. Our new virtual networking between locations is excellent!
Have a Project in mind?
Let's talk about what we can build, and work together to achieve greatness.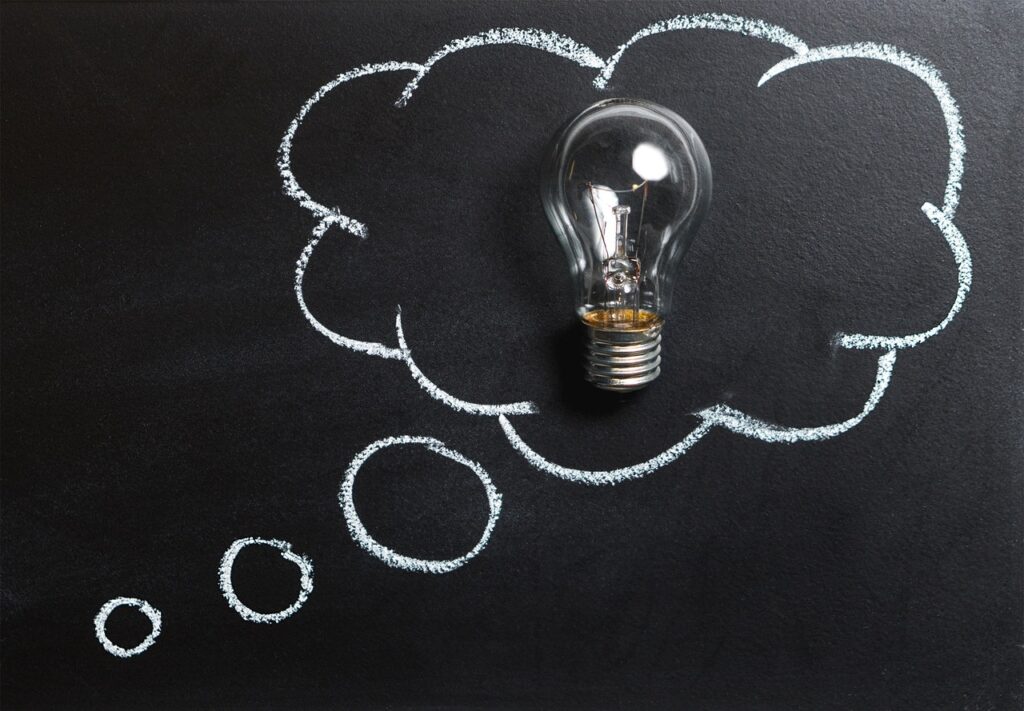 Making your online presence work for you
When connected with me, you aren't managing your business website alone. I have your back and put in my best to contribute to the satisfaction of your entire team and organization. So, if you are looking for the right person that'll help you build an excellent online presence and bring in more conversions and revenue, here I am!